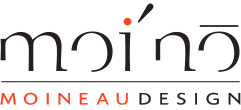 Moineau Design (IDXCentral.com) specializes in helping real estate agents and brokers succeed online. We have over 20 years of experience designing, developing, and supporting WordPress real estate websites.
WORKING WITH TOP AGENTS & BROKERAGES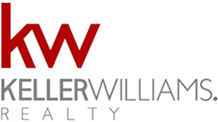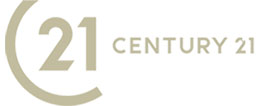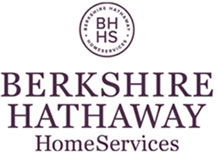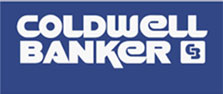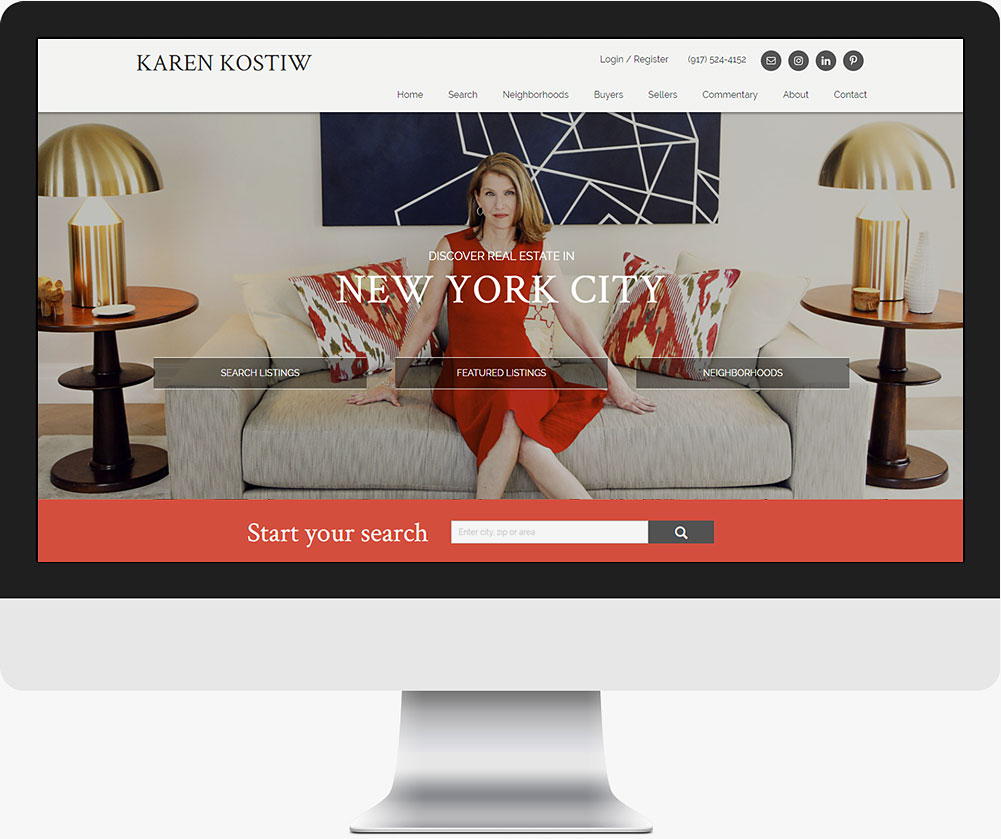 Here at Moineau Design (IDXCentral.com) we build advanced WordPress real estate websites that are not only beautiful, but offer the best in user experience. When you work with us, you will know us by name and work with the same team members on your project. Outsourcing is not our game.
We care about the quality of our work and the success of your business. Have a question or need assistance? We are quick to reply and not afraid to pick up the phone. Website maintenance and plug-in updates not your gig? Take advantage of our WordPress Care Plans to keep your website running seamlessly and stress free.
The Results Speak for Themselves
"Since 2008, we have used Moineau Design for both our website design and marketing needs. From day one they were instrumental in the start-up of our business from the creation of our brand to the design of our website." Greg Boyle
IDXCentral Is the Best in the Business
"Even after the website is designed and launched, IDXCentral remains consistent with its exceptional service level and support. I am convinced that IDXCentral is the best in the business …"
John Leonardi
Working with IDXCentral Is a Dream
"Working with the team at IDXCentral is a dream. They communicate effectively and in a timely manner. They are adept at taking design basics and creating a beautiful and fluid site for agents with the most exacting standards." Heather Osgood
My Business Has Flourished
"I have used IDXCentral for my website and IDX solution for almost a decade they are dedicated to bringing their clients the best technology available and have proven to be a leader in Real Estate technology." Fawne Hayes
Have a website project, but feeling a little lost? Have a question or in need of a quote? Reach out to us and we'll be happy to get in touch.